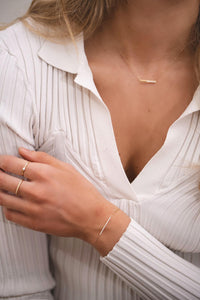 EVERYDAY DIAMONDS
We want diamonds to be for everyday wear and are passionate about bringing more brilliance into everyday life.
DISCOVER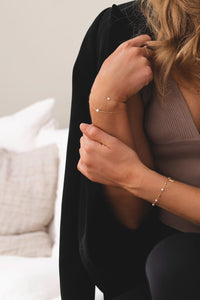 MIX AND MATCH
All our jewelry is meant to be worn alone in all its simplicity or matched together according to personal taste.
EXPLORE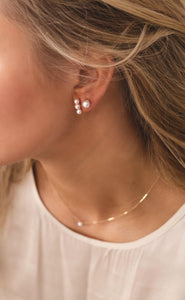 EVERYDAY PEARLS
We agree with Jackie O, pearls are always appropriate. Discover our updated classics meant for everyday wear.
SHOP NOW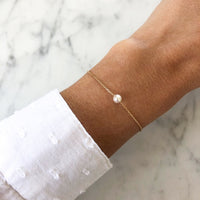 GIVE BACK
Biverståhl Jewelry embraces the philosophy of giving back and supports ethical and responsible mining. For each bracelet sold EUR 20 is donated to organizations working on improving the conditions of artisanal diamond mining, benefiting the people of the countries where most of gem quality diamonds origin from.
GIVE BACK
OUR STORY
With a previous career in Finance, Andrea decided to follow her passion for gemstones, diamonds in particular. She studied at GIA New York to become a gemologist.
Back in Europe she started Biverståhl Jewelry with high quality and gemstones in focus and with the vision to bring more brilliance into everyday life. Dainty and classic everyday fine jewelry with a modern touch. Timeless pieces that never go out of style or loose their color, luster or shape, to have and to hold forever.

READ MORE
FOLLOW US
Instagram @biverstahljewelry
This section doesn't currently include any content. Add content to this section using the sidebar.